I stirred the dextrose into the paste.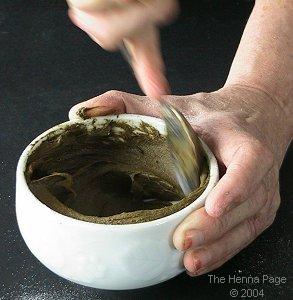 I stirred and the texture changed within 1 minute.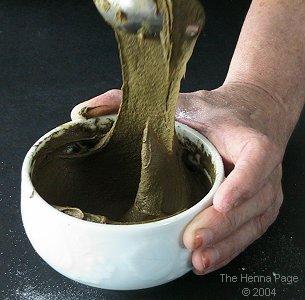 After 2 minutes of srirring, I could drape the henna off the spoon.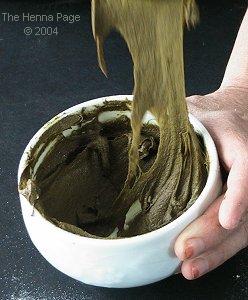 After 3 minutes of stirring, the henna paste was very elastic and draped easily off the spoon.
Dextrose changed a poor textured, unworkable paste into a fine textured easily workable paste.