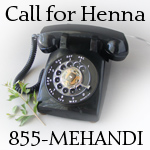 Order Desk
and Help Desk
330-673-0600

(EST USA)
Leave a message with your name and phone number and we'll call you! Or, email info@mehandi.com and we'll call you.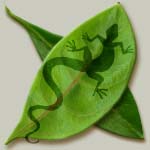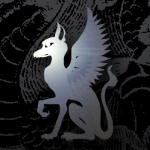 Empire
Visit the Henna Page
brick and mortar store
at 135 E. Main St., Kent, Ohio, USA
The Empire of Magical Thought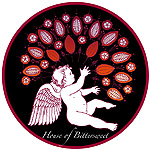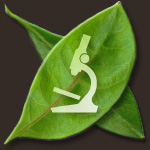 Ancient Sunrise ® Henna:
laboratory tested for quality and purity
All Ancient Sunrise® henna is tested by an independent laboratory to assure that our henna has high lawsone content, no lead, no pesticides, and no contaminants or adulterants.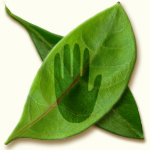 Who Runs this Place?
Contact: info@mehandi.com