?S?S?

Combine S's with Humps, Wibbles, Sprouts, Games, ZiggyZoggies, Foofies and Mummies for infinite variations. These patterns go quickly up a finger, around a wrist or an ankle. Practice them until they only take a minute or two!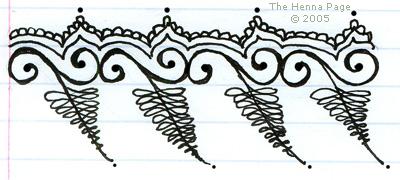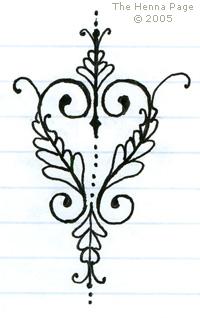 Go back to the ?S?S? Index
Go back to the Index of Henna Pattern Elements
Can't find what you want here? Go to the Main Index


Want books of Henna Patterns?
Go to TapDancing Lizard for Great Pattern Books!