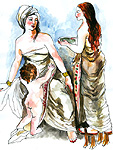 Henna and the Ottoman Hamam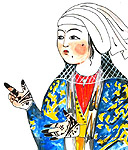 Turkoman Henna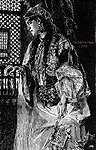 Henna at the end of the Ottoman Empire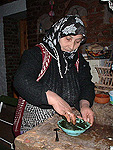 Cord Resist: Turkish Village Henna Techniques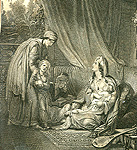 Turkish Night of the Henna late 19th Century

Turkish Night of the Henna: Symbolism and Practice in the Late 20th Century
The following links aren't live yet, but they're coming soon! Come back and visit!
Henna as Textile Dye in Turkey
Patterns for Henna Towels
Henna on Turkish Horses and Dogs
The Flying Peri: bridal henna in Turkey, 1550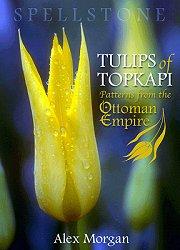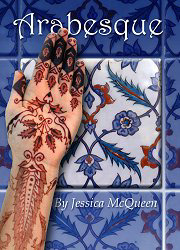 Alex Morgan's
Tulips of Topkapi
and
Jessica McQueen's
Arabesque
have beautiful henna patterns
adapted from Ottoman art!
Available through TapDancing Lizard