Gilding Techniques: With Paste and With Stain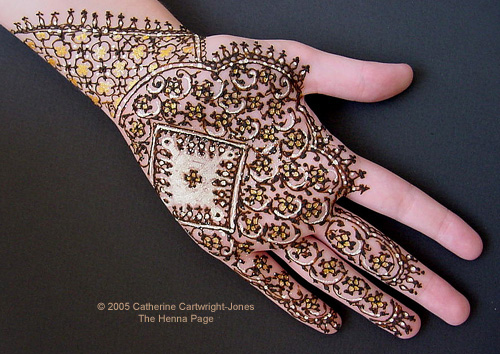 You can use gilding paste to enhance a henna paste application. If you're working a night of the henna, gilding makes the henna paste look better on camera, and that can be important to people who love their wedding photographs.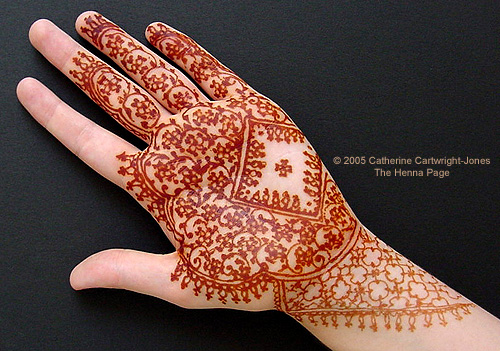 The gilding paste washes away, so will not be there when the henna stain is matured.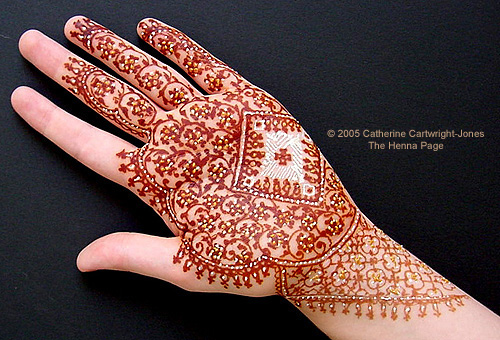 The artist can reapply gilding paste to the matured stain. Many brides ask the henna artist return for wedding day, to add gilding and gems to their henna, to make it more beautiful for photographs.