Hang on, Sloopy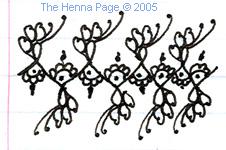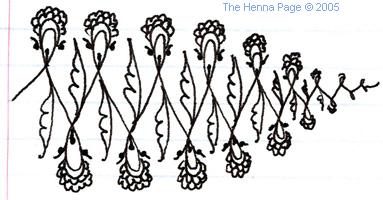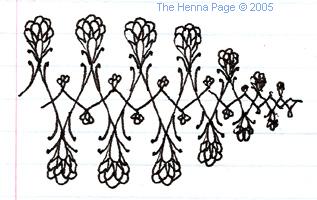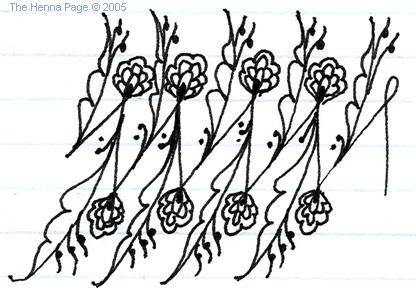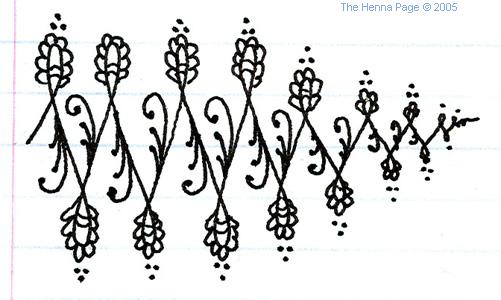 And so I say now
(Chorus)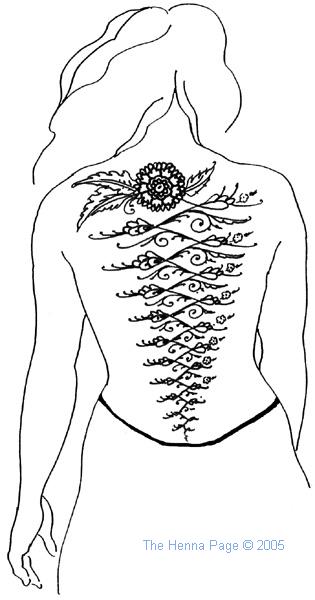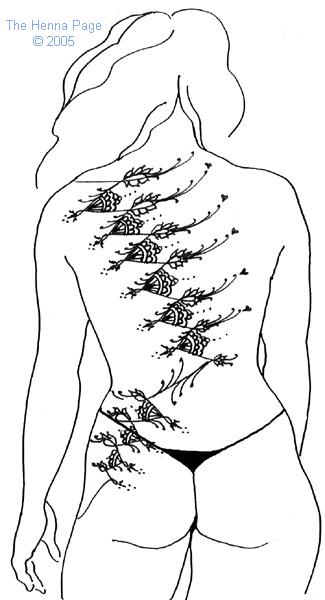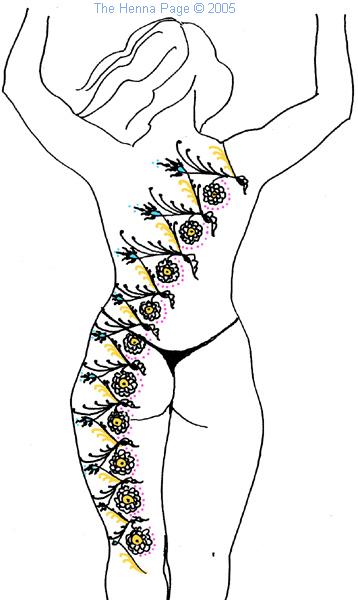 Do you feel happy now?

Return to the Sloopy Index.



Rick Derringer and Bert Berns co-wrote "Hang on Sloopy". their band, The McCoys, was from Akron, Ohio. The Henna Page is currently owned and operated out of a suburb of Akron Ohio. Ohio House Concurrent Resolution 16, 116th Ohio General Assembly, 1985-1986 Session declared the official State Rock Song of the State of Ohio to be, "Hang On Sloopy". View the document of this resolution at http://bigpicture.typepad.com/writing/2005/02/house_concurren.html

Go back to the Index of Henna Pattern Elements
Can't find what you want here? Go to the Main Index


Want books of Indian Bridal Mehndi Patterns?
Go to TapDancing Lizard for Great Pattern Books!