How do you create more complex designs?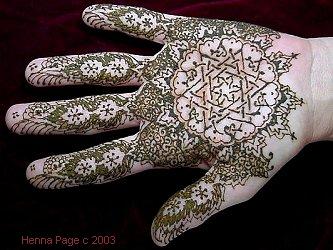 Doing complex work isn't difficult if you plan first! Here are several ways to approach more difficult henna patterns: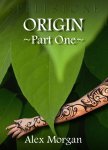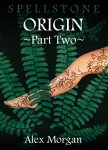 Get Origins part 1 and Origins Part 2 by Alex Morgan!
These books will help you learn to put simple patterns together
to create beautiful, complex, designs.

Back to "How" Index
Can't find what you want here? Try The Henna Page Main Index.